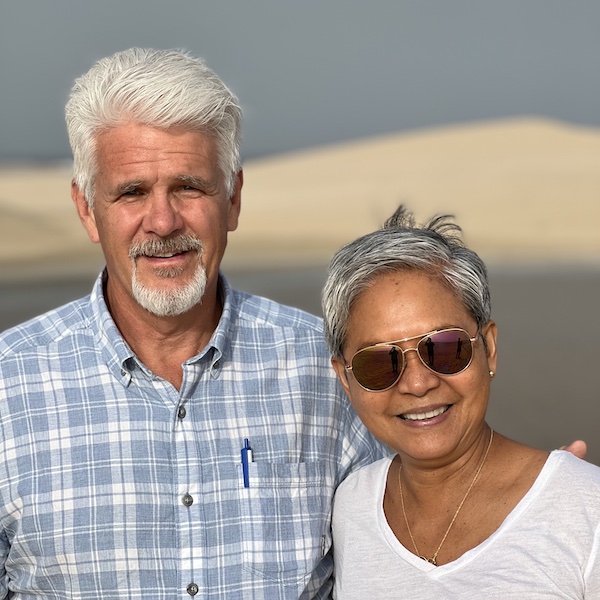 Scott Prewett
Scott has spent most of his life - and all of his career - in California. He took an English Lit degree from UCLA and went to Fuller Seminary so, of course, spent his career in technology.
He has cofounded and sold several tech startups but retired happily back in 2016. He is married and has three children and just became a new grandfather. His first solo trip to Uganda and the Congo was in 2015 where he first met the African partners that TSA works with today. He has been back to Africa many times and joined the TSA board in 2019.
Favorite quote:
"Sometimes the best way to get where you're going is to turn around and go back to where you started."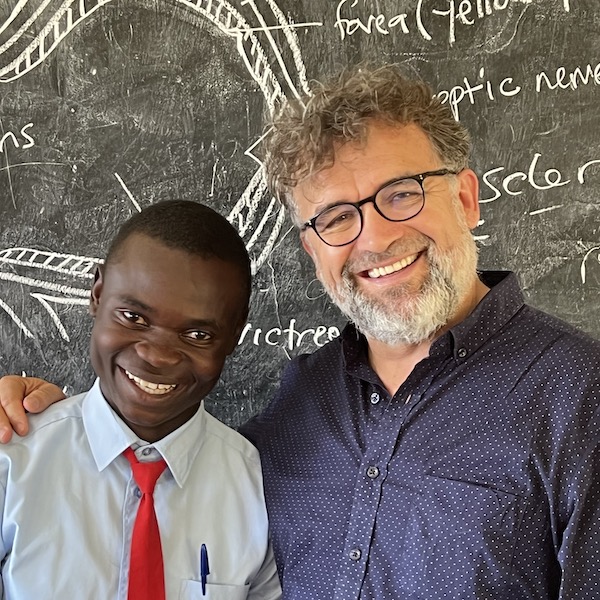 Enock de Assis
Director of Partnerships and Programs
Enock is a passionate advocate for the building of partnerships that empower people and organizations. His educational background includes degrees in world history, ...
...anthropology, theology, and business administration. He has served as Director of the International Student Center at Fuller Seminary and as the Pastor of Missions and Outreach at Bel Air Presbyterian Church. Currently, he is the Executive Director at Kingston Charitable Foundation.
As an entrepreneur in the nonprofit sector, Enock has launched numerous initiatives in dozens of countries around the world, driven by a belief in the power of helping individuals and organizations thrive and achieve self-sufficiency. As a member of ThinSpace board, Enock serves as the Director of Programs and Partnerships helping to created impactful collaborations in the US and Africa.
Favorite verse:
"Therefore encourage one another and build each other up, just as in fact you are doing."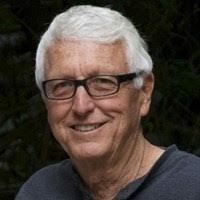 Will Bredberg
Will is a graduate of UCLA and UCSF Medical Center. After receiving a DDS degree in 1968, he practiced dentistry in Brentwood, California until 2003.
While practicing, he also attended Fuller Theological Seminary, received a MA in Theology in 1995, and was subsequently ordained by Westside Christian Fellowship.
Will has been committed to teaching rural pastors in Uganda every year since 2006 and has also had several opportunities to teach in the Democratic Republic of Congo.
Will and his wife Sandy will celebrate their 59th wedding anniversary this year. They have two adult children and seven grandchildren, including a 24-year-old Ugandan granddaughter living in North Carolina with her parents. There is also the first great grandchild about to enter the world scene.
Favorite verse:
"Look... and watch and be utterly amazed. For I am going to do something in your days that you would not believe, even if you were told."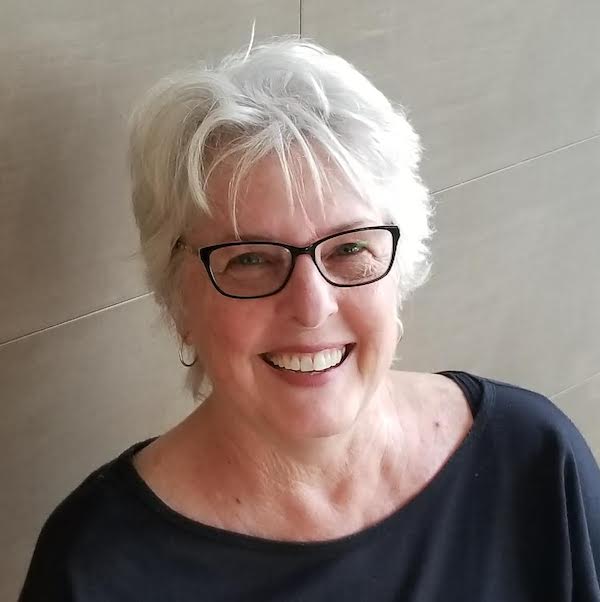 Sandy Bredberg
Sandy was born and raised in California and lived in west Los Angeles most of her life - within walking distance to the beach. After 30 years as an interior designer, Sandy retired and pursued a course of study to become a Certified Spiritual Director.
She and her husband Will met in high school, got married in the 60's and moved to San Francisco after living their whole lives on the westside of Los Angeles. This providential move was life changing and set a pattern of seeing the world with a broader perspective.
Being world travelers they planned their 50th wedding anniversary to take an African Safari.  
That all changed in 2006 when a young Ugandan girl was brought to Los Angeles for life saving surgery due to a brutal attack that left her an orphan. After her successful surgery, she would need to return to Uganda under the threat of a further attack from her assailants, and little hope for her future. So, Sandy and Will decided to find her a family that would adopt her in the US.
They accompanied her intended new parents to Uganda, where they traveled 3000 miles by car in 30 days just to find her birth certificate and the Ugandan court granted approval for adoption just hours before their scheduled departure. That encounter, of course, changed their lives forever and their love and commitment to Ugandan and Congolese families grows stronger every year.
Interestingly, Sandy has used her interior design background to design and furnish the Ugandan coffee house in Kaihura as a sustainability project. She also uses her training in spiritual direction to prepare mission teams for a deeper spiritual experience.
Anyone can go!
Favorite quote:
"All journeys have secret destinations of which the traveler is unaware."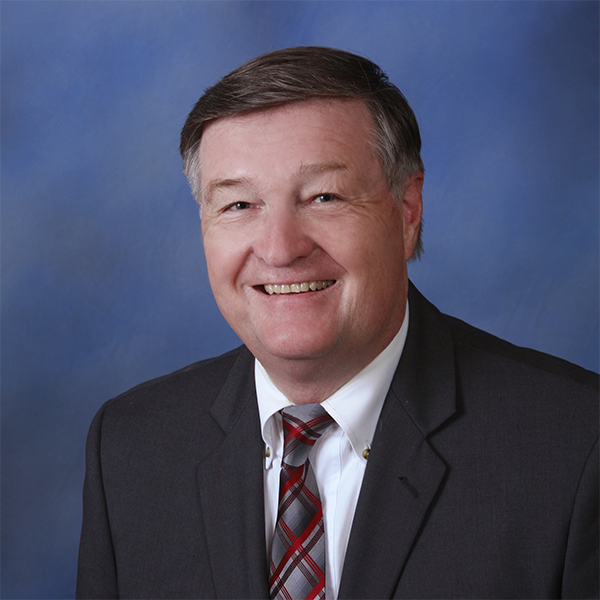 Paul Reisser, MD
After 44 years of primary care medical practice, Paul and is now busier than ever. He has been married to Teri since 1975, with whom he first traveled to Uganda in 2008 and subsequently returned several times.
(There's a story there.)  Paul has been involved in supporting the Hope Again Medical Clinic in Kaihura, and with Teri has also led a number of marriage conferences in surrounding communities.  Paul has authored or co-authored several books on health-related topics, and with Teri wrote Your Spouse Isn't the Person You Married in 2010. He has two grown children, four almost-perfect grandchildren, and one unpredictable cat.  Fun fact:  Paul has been on three game shows, including a one-time win on "Jeopardy."
Favorite quote: "It's time for Dodger baseball!" (Vin Scully)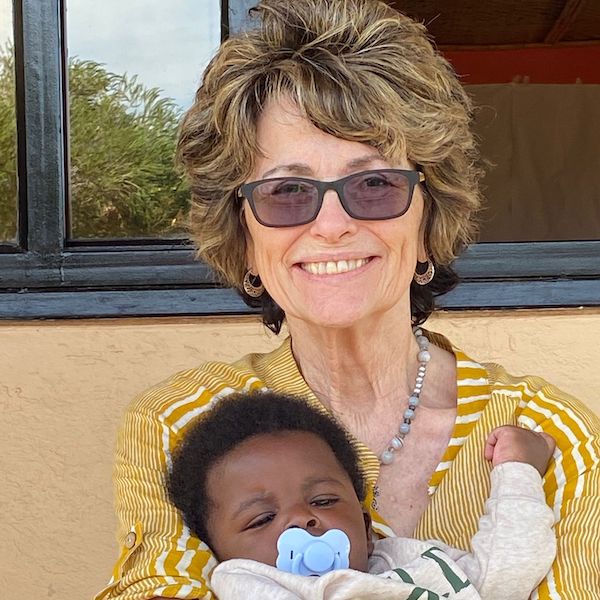 Teri Reisser, MS, MFT
In 2008, Teri was 57 years old, very happily married for 33 years, gratefully involved with her grandkids and had a busy private practice as a Marriage and Family Therapist.
Later that year she and husband Paul visited Kaihura, Uganda for the first time and that "changed everything." In the years that followed Teri and Paul have led many marriage conferences in the region surrounding Kaihura and formed many lifelong friendships. Her enthusiasm for walking alongside TSA's African partners remains undiminished. Teri now has four grandchildren, and while spoiling them she also paints, thinks and reads about all kinds of stuff - like astrophysics(!). 
Favorite quote:
"The place God calls you to is the place where your deep gladness and the world's deep hunger meet." (Frederick Buechner)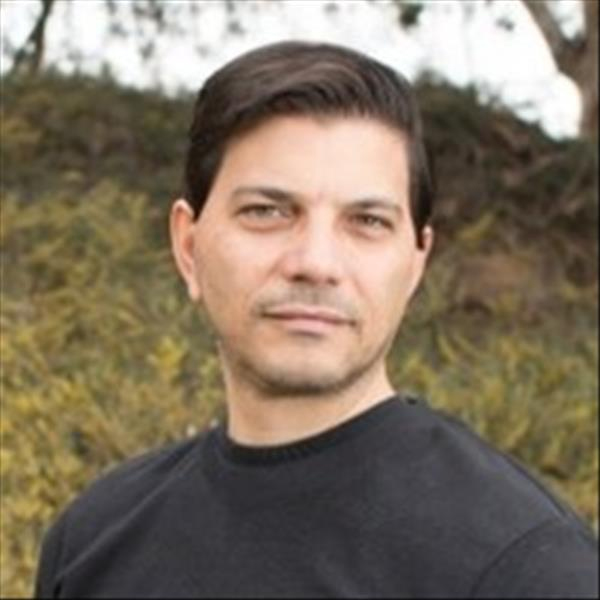 Len Tiso
Len is an Executive Coach who works with churches, faith-based nonprofits and other organizations. He is passionate about helping people to flourish and to live into how God has uniquely created and equipped them.
Len is also a Los Angeles-based itinerant preacher. Currently, he serves as part of the preaching team at First Presbyterian Church of Newhall in Newhall, CA.
He holds an M.Div. from Fuller Theological Seminary, an MBA from the Anderson School at UCLA, and a BBA from the College of William and Mary in Virginia. Len and his wife Bobbi were part of the leadership team that launched a church plant in Downtown LA and now reside in Valencia, CA along with their son Vincent. An active family, they enjoy hiking, swimming, cycling, and travel adventures together.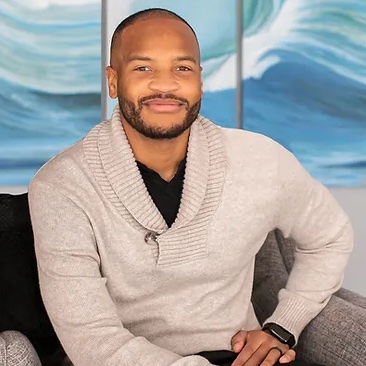 Percy Swint
Percy is a Philadelphia native who packed up everything he owned and relocated to Los Angeles in 2013. With a natural talent in digital design Percy began to offer his graphic design services for small businesses.
Percy would eventually find a client, through Craigslist, who would become his wife. Percy and Maile now have two beautiful baby boys. Today Percy contracts as a Product Designer, designing user-friendly software and digital experiences. He also founded his own tech company, Prophit, in November 2022. Percy traveled to Uganda (and Africa) for the first time in May 2023, and joined the board of TSA that same month.
Favorite quote:
"You miss 100% of the shots you don't take."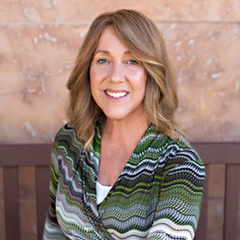 Lisa Glenn
Lisa was born and raised in Los Angeles and grew up with a love for Jesus, learning, children, AND teaching. Her early years included youth ministry and after those years, women's leadership.
Her 40+ years as an educator continues - most recently in Uganda! She started teaching (and learning) in Uganda in 2016 and continues to enjoy the team approach to professional development. She holds an MA in Educational Leadership, and currently serves as President of Family Rescue Center, a Southern California non-profit that helps people in desperate situations become independent.
She "loves" being a grandma, a mom, and enjoys the outdoors more than the indoors!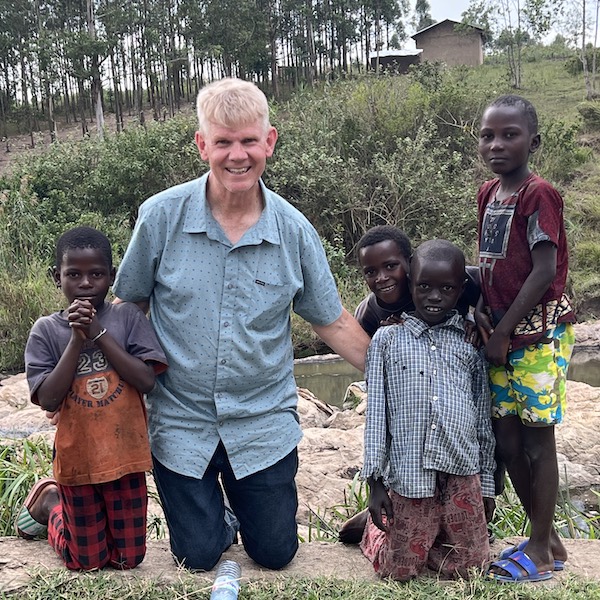 Kit Prewett
Kit was educated in California but has spent most of his adult life on the east coast - in Massachusetts. His career was primarily spent in the printing industry, managing the prepress computer department for a large commercial printer.
Kit has 3 sons and values every moment he get to spend with them.
"I have been lucky to see the work of TSA because of the close relationship I have with my brother, Scott. Just this year I was asked to join TSA as the Executive Director. I feel very blessed."
Favorite quote:
"True happiness can only come from helping others."