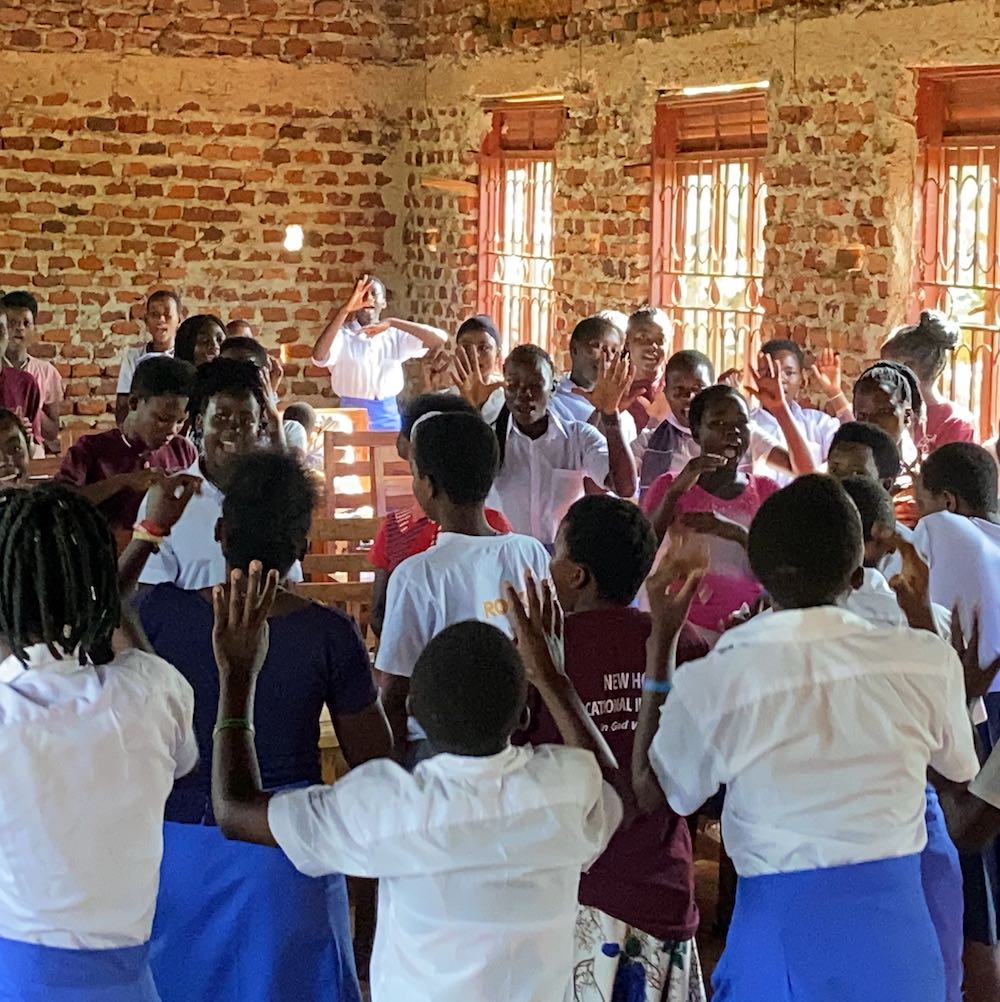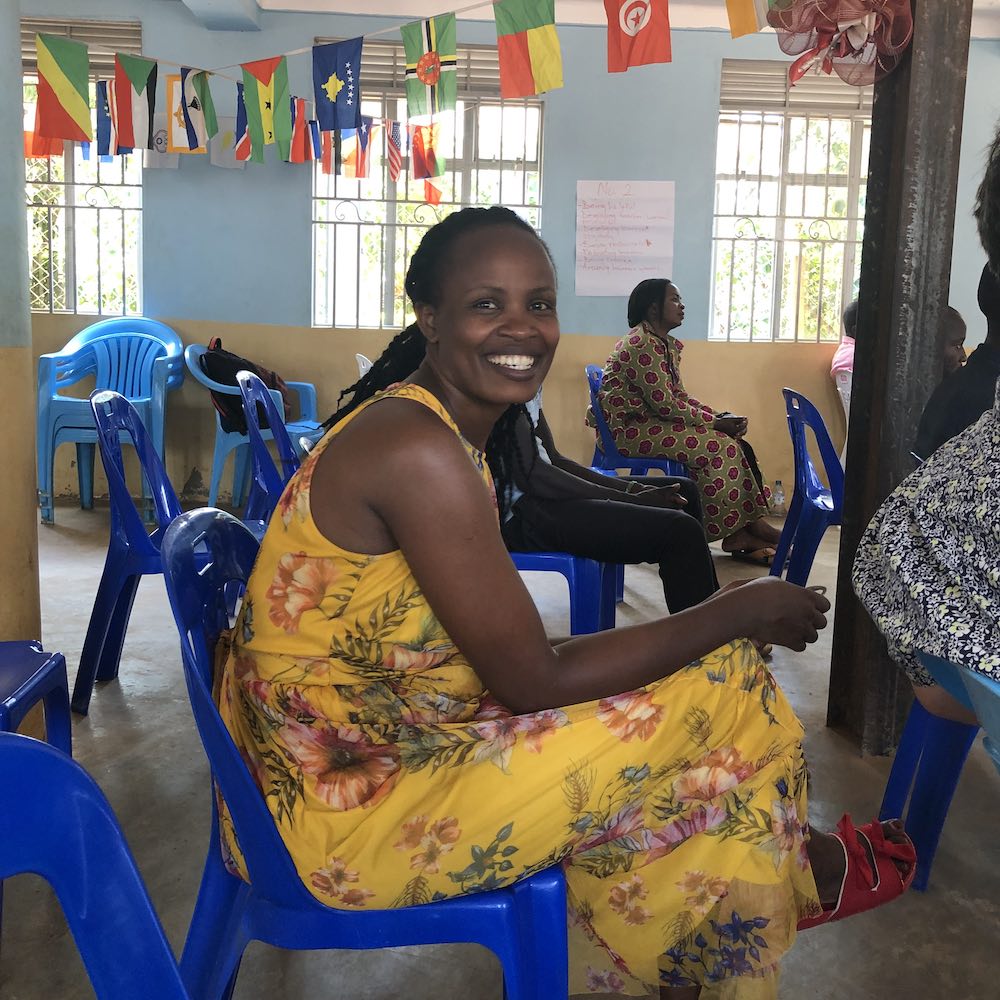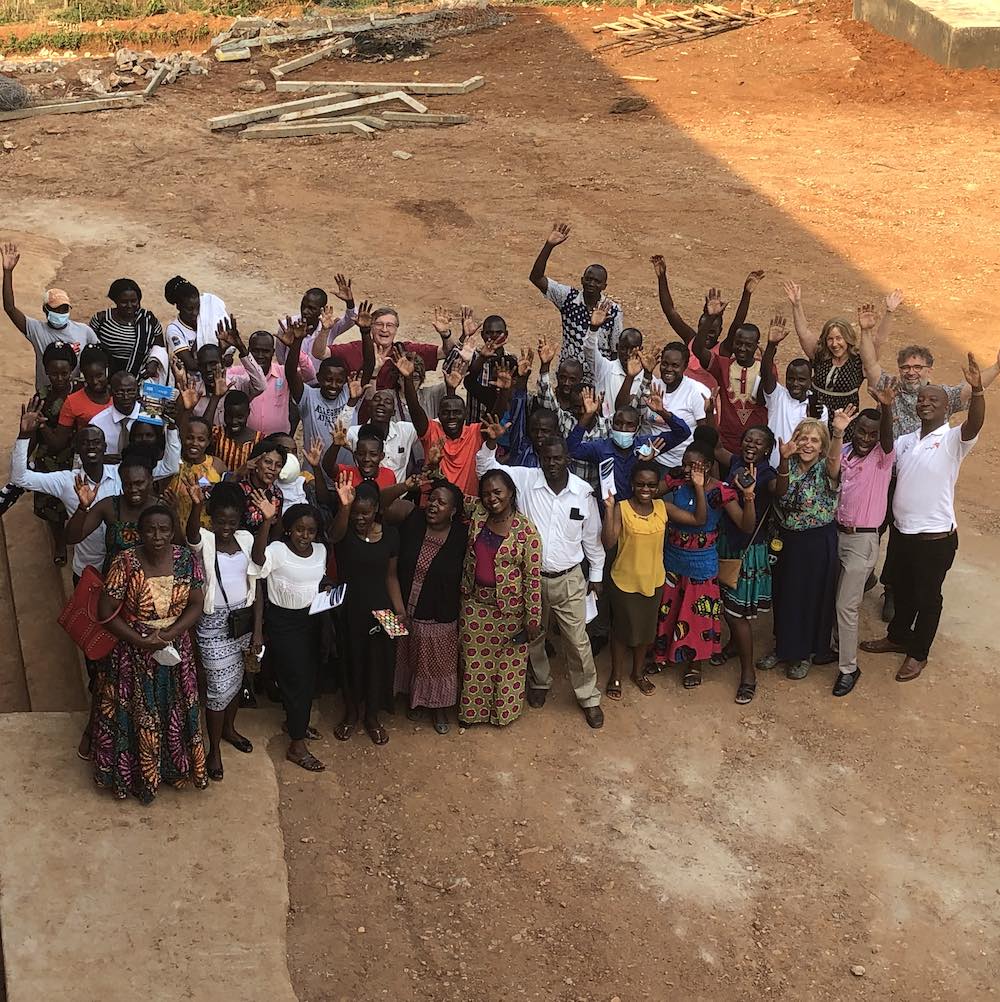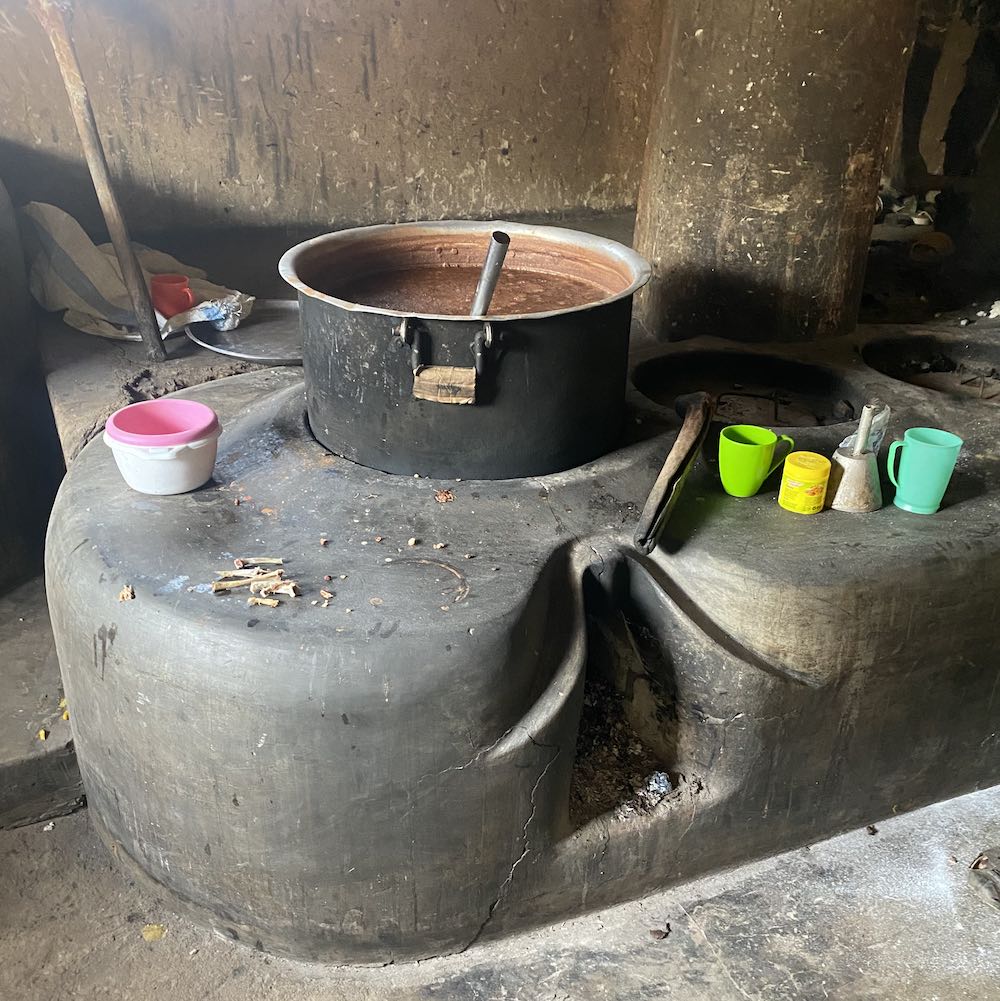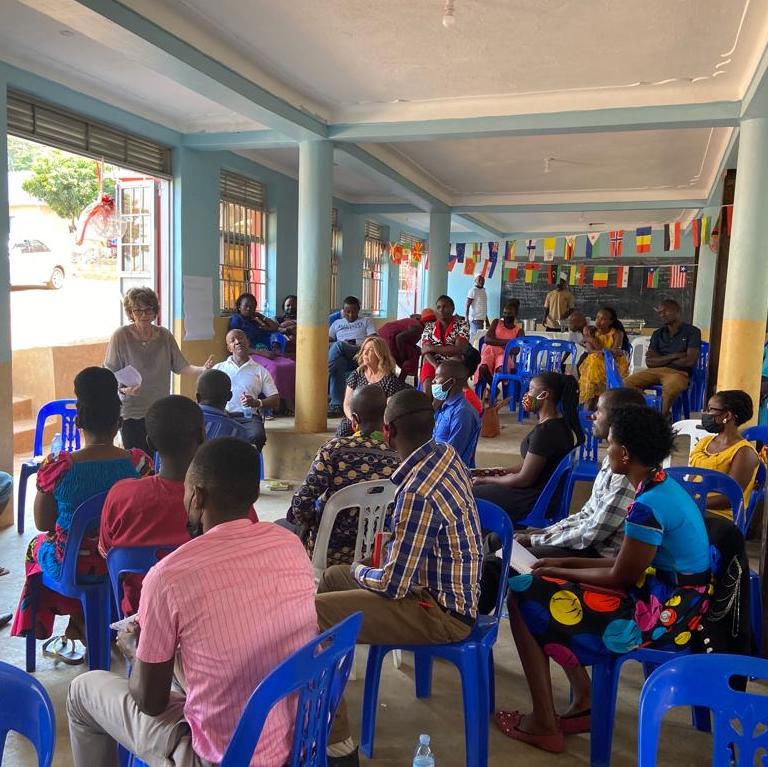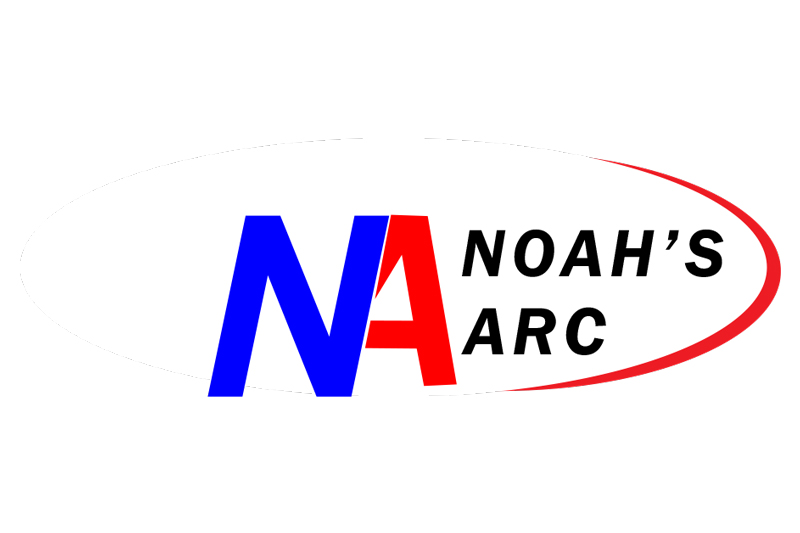 Noah's Arc is a Christian-based organization in Uganda.
Noah's Arc provides care for vulnerable and orphan children through education and eradicating hunger, poverty, and illiteracy. Noah's Arc provides a home for 180 children and schooling for 480 children in Western Uganda.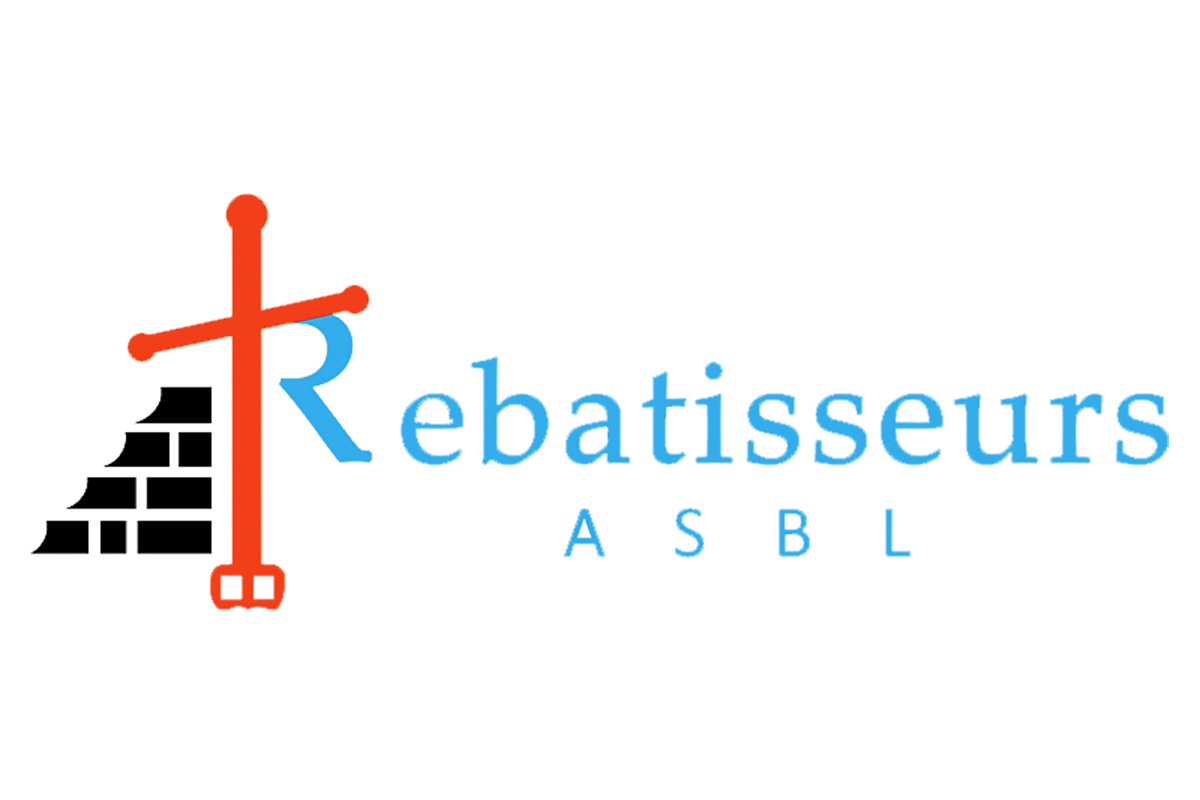 Rebuilders Ministry is located in the town of Bunia in the Democratic Republic of Congo. 
This area of the world has faced some of the most tremendous challenges in terms of conflict and wars that have killed and displaced millions of people. Rebuilders Ministry is bringing holistic transformation through the gospel of Jesus as they work to rebuild broken lives, communities, and individuals and bring hope in places of hopelessness. 
The organization was part of a dream and vision of Rev. James Byensi for more than a decade before it was foundered in 2019 by James and his wife Riziki. 
Rebuilders work is focused in 5 special areas:
Working with churches and leaders to promote peace and reconciliation among tribes in the region
Promote counseling, trauma healing seminars, and conflict mediation.
Providing food and medical relief for displaced and the most vulnerable people
Organizing entrepreneurship and skills training, workshops, and conference. Establishing trade schools, offering small loans and grants to families, women and youth and creating agriculture projects for food security.
Mentoring and coaching circles for emerging leaders.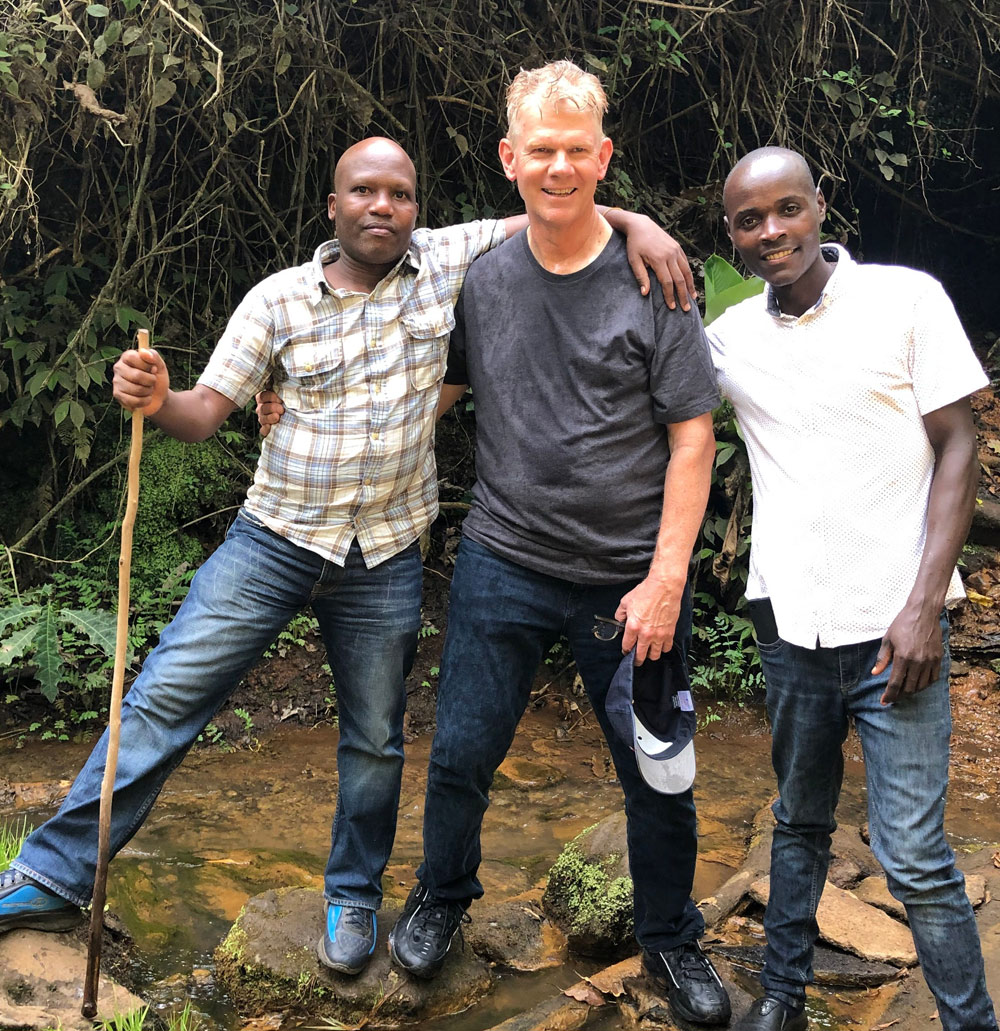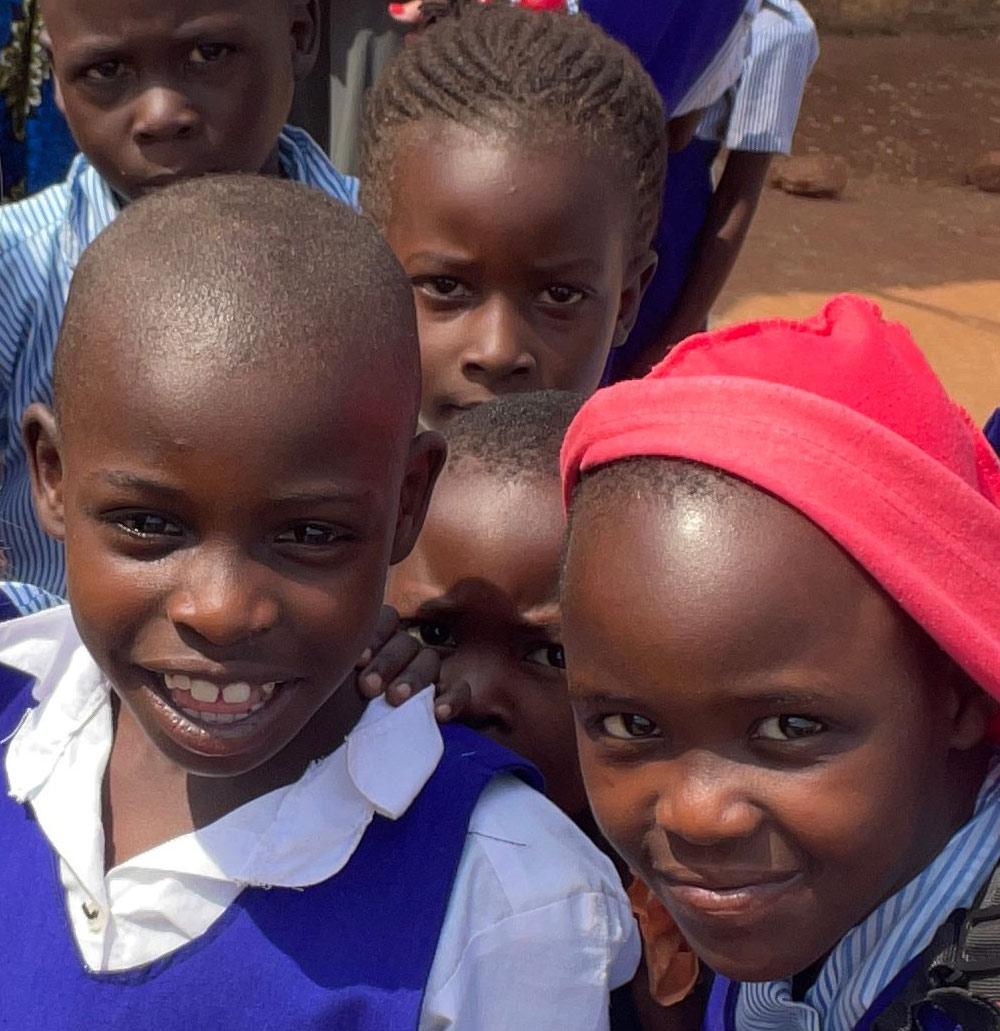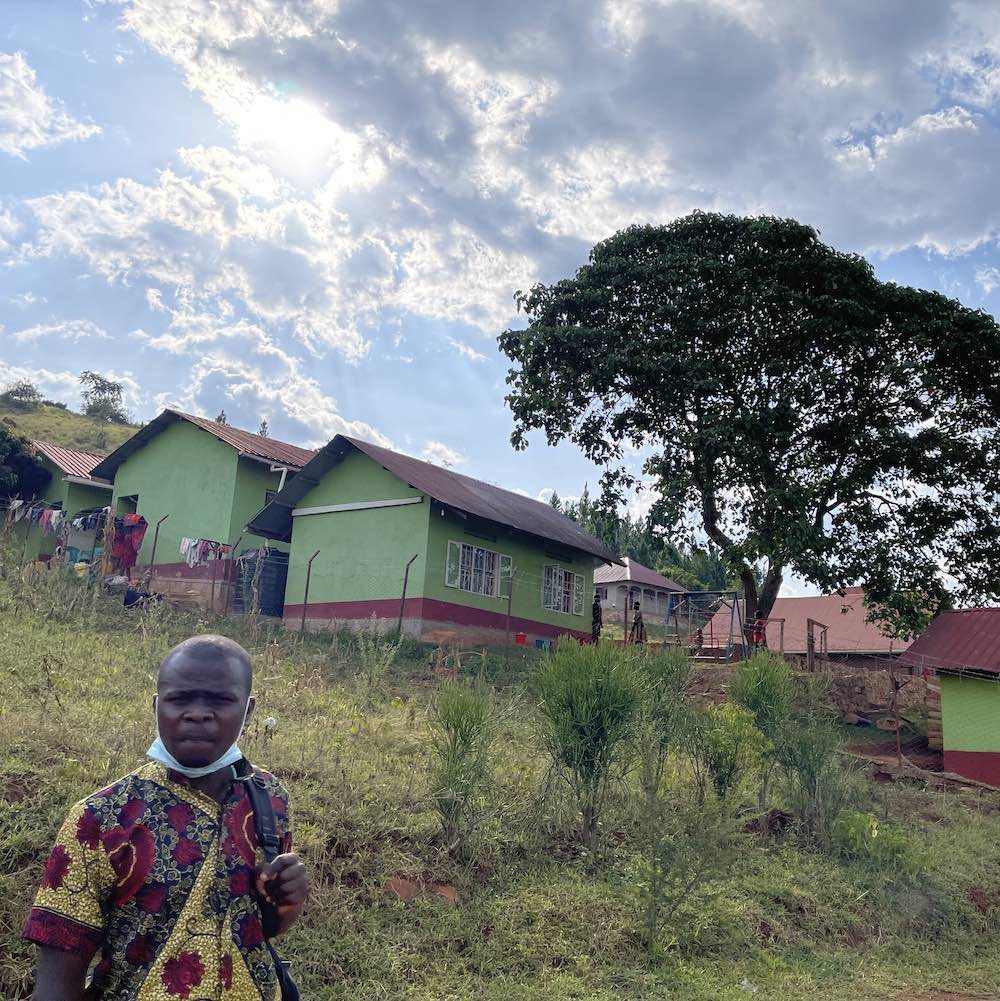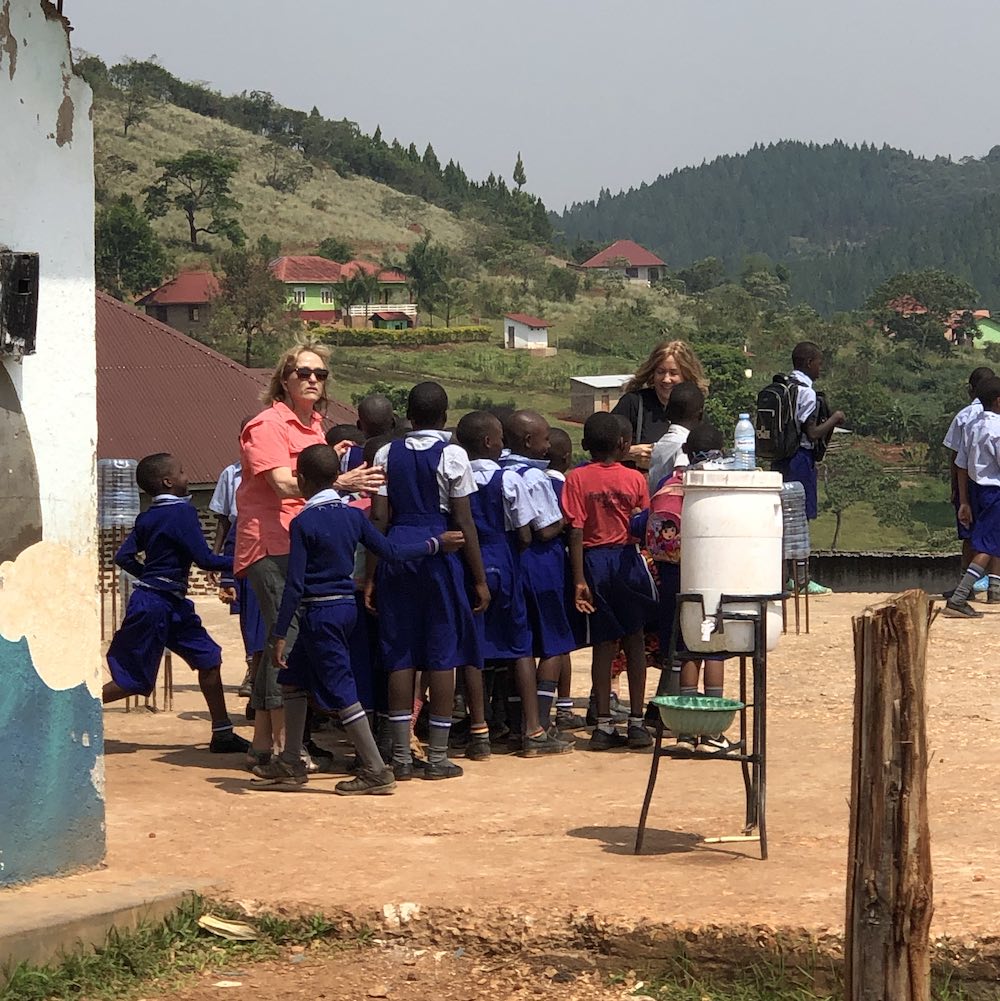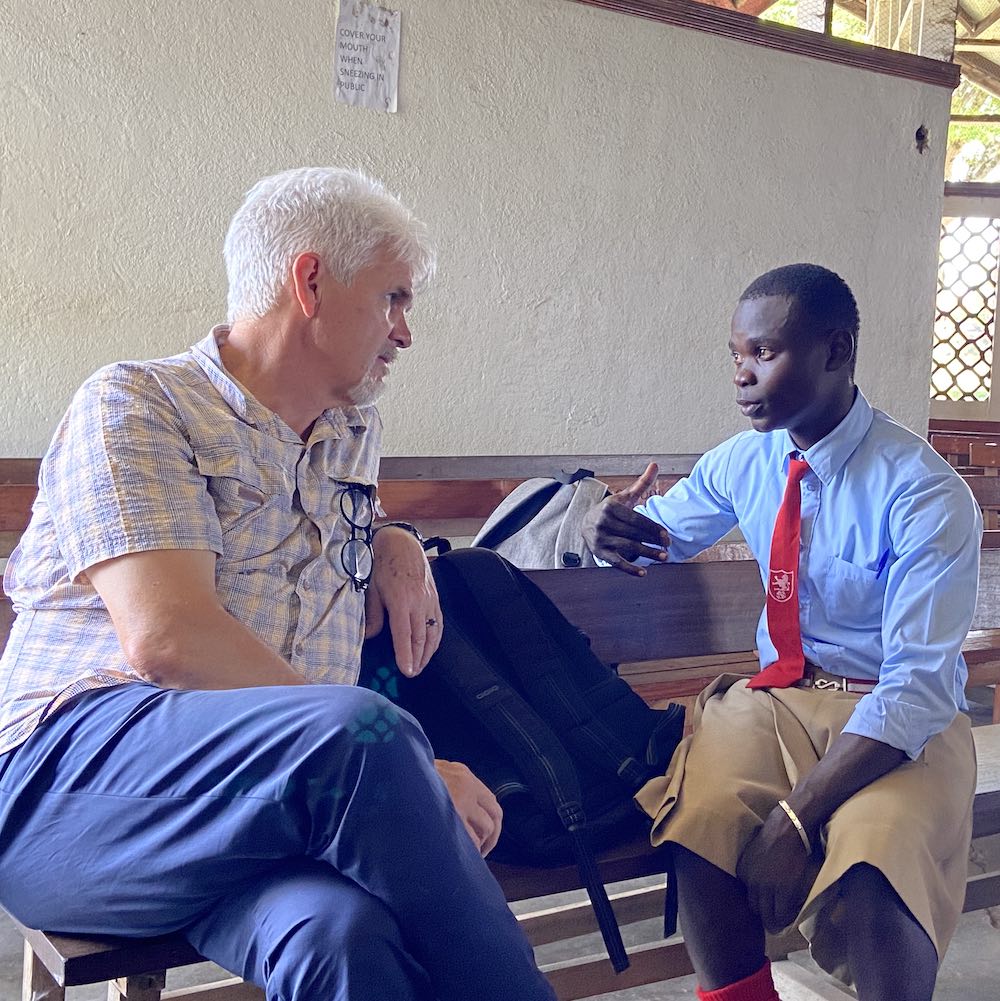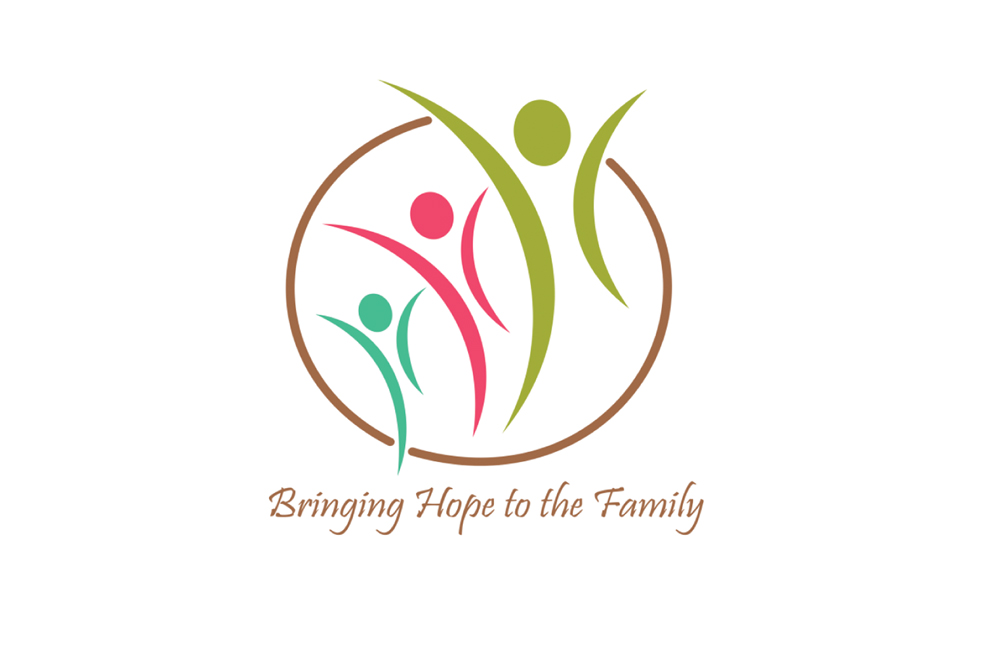 Bringing Hope To The Family (BHTF) is a Ugandan Christian organization based in the Kyenjojo district of Western Uganda.
The organization is located in the village of Kaihura. The organization was founded by Faith Kunihira in response to the HIV/AIDS epidemic that ravished her country during the late 1990's and early 2000's. Today BHTF is a flourishing organization with more than 150 teachers, administrators, social workers, healthcare professionals, and community organizers. Their main departments are Hope Again Medical Clinic, Home Again Children's Home (HACH), New Hope Vocational Training Institute, and Hope Academy Nursery and Primary School. Faith Kunihira's work has been recognized by the people of her country as she was elected as a member of the Ugandan Parliament in early 2021. The organization is led by a local board and 5 young leaders that carry the mission and the vision to transform their community through service, faith, and love.