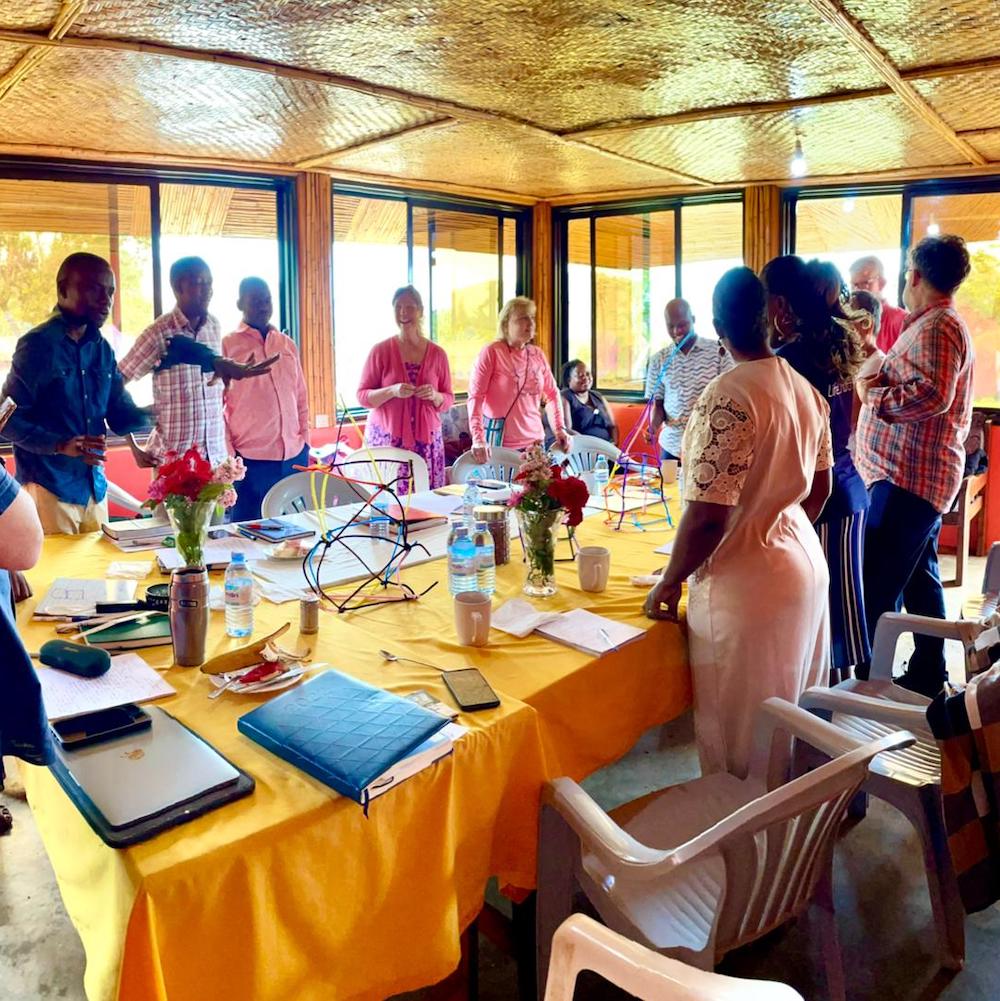 A different approach to creating change in Africa
TSA doesn't impose western solutions on African issues. Rather than funding projects that we feel are important, TSA comes alongside African leaders and organizations that are ALREADY committed and effectively serving the communities where they live.
Care for every child
We seek to provide a nurturing environment where children are valued, protected, and given every opportunity to thrive. While we make all the efforts to help orphans to stay in their communities, we provide homes for orphans and vulnerable children, education, and health care.
Let the little children come to me, and do not hinder them, for the kingdom of heaven belongs to such as these' (Matthew 19:14)
Become a sponsor of one classroom
$3600 will provide educational supplies, salary, and materials for an entire classroom for one month.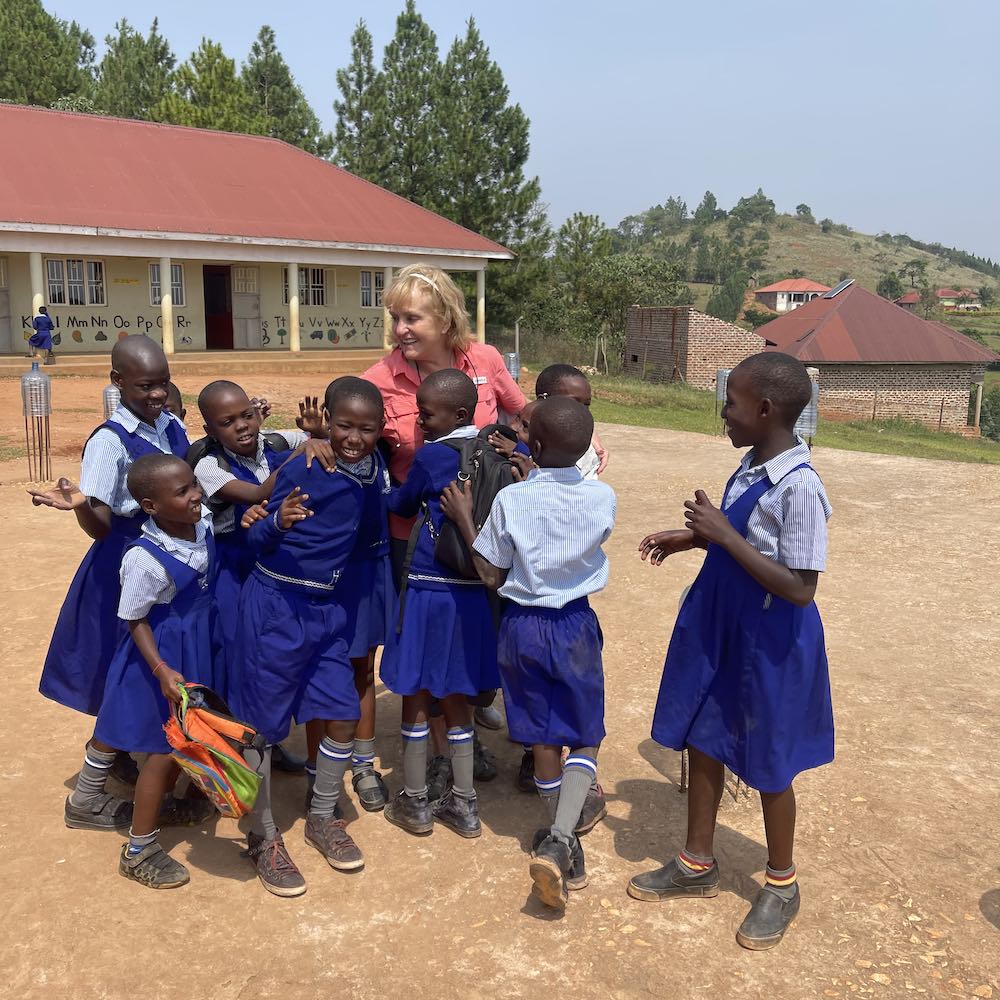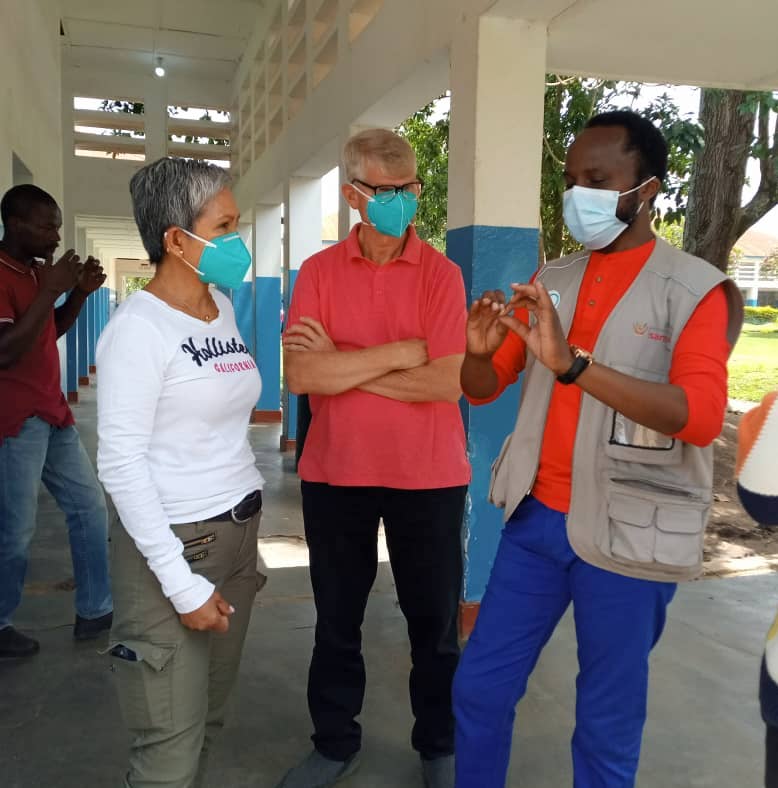 Quality medical services: Hope Again Medical Centre, Uganda.
Offering treatment to the local communities and support to HIV/AIDs positive individuals in the area, especially the orphans and their caretakers.
Join us in making a difference. Support an HIV/AIDS orphan's treatment.
Your donation of $90 typically ensures vital medical care, medication, and holistic health support for one vulnerable child.
Job training for young adults
Providing practical skills, mentorship, and hands-on training opportunities in the areas of hair and beauty, brick-layering, mechanics, agriculture…[Include the other areas]
Help ThinSpace Train a Young adult in Africa:
$35 a month provides teaching materials and support for the education of one underprivileged youth in Uganda or Democratic Republic of Congo Together, with their instructors, we work to empower their futures through vocational education and job training.
A Sewing Machine
$300 provides one sewing machine, one desk and one chair for use our tailoring classes. Due to heavy use, at least one machine breaks every month and we train our students on how to scavenge parts and repair the machines themselves. This real world training gives them skills that allow them to provide for their families in the years ahead.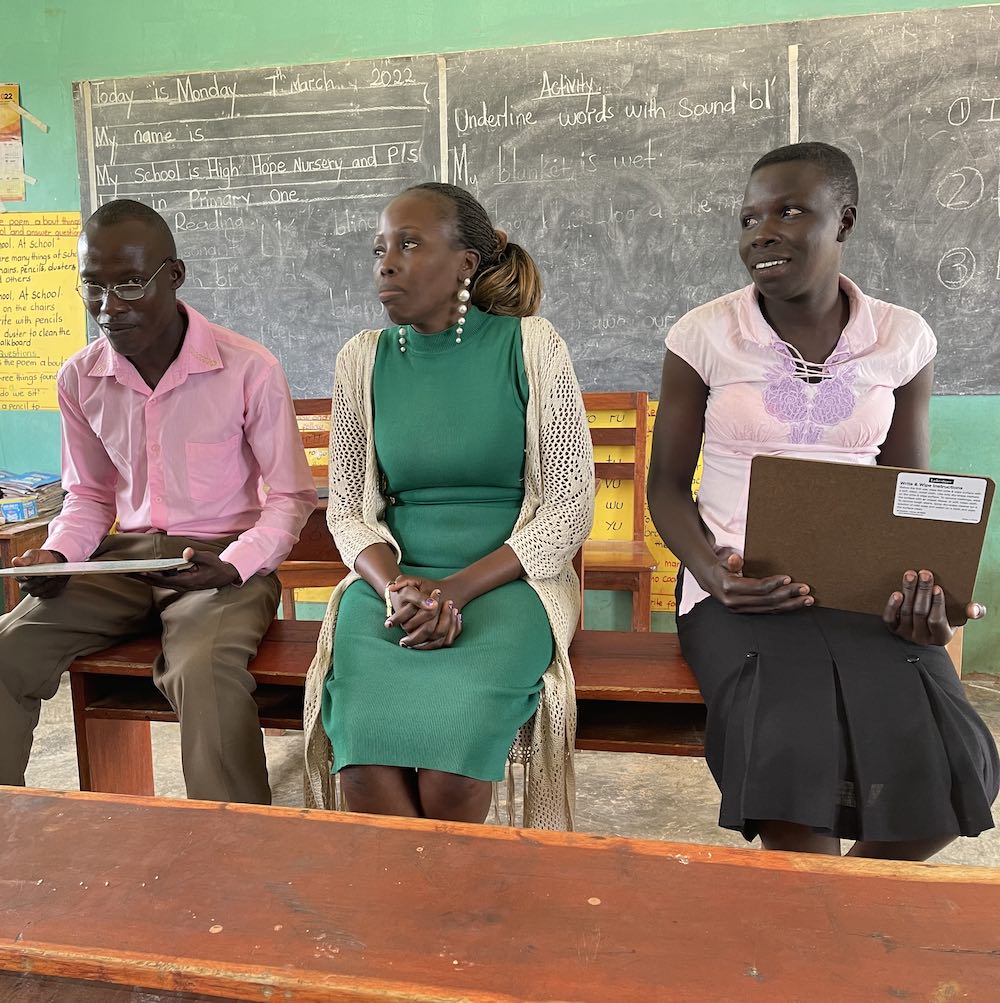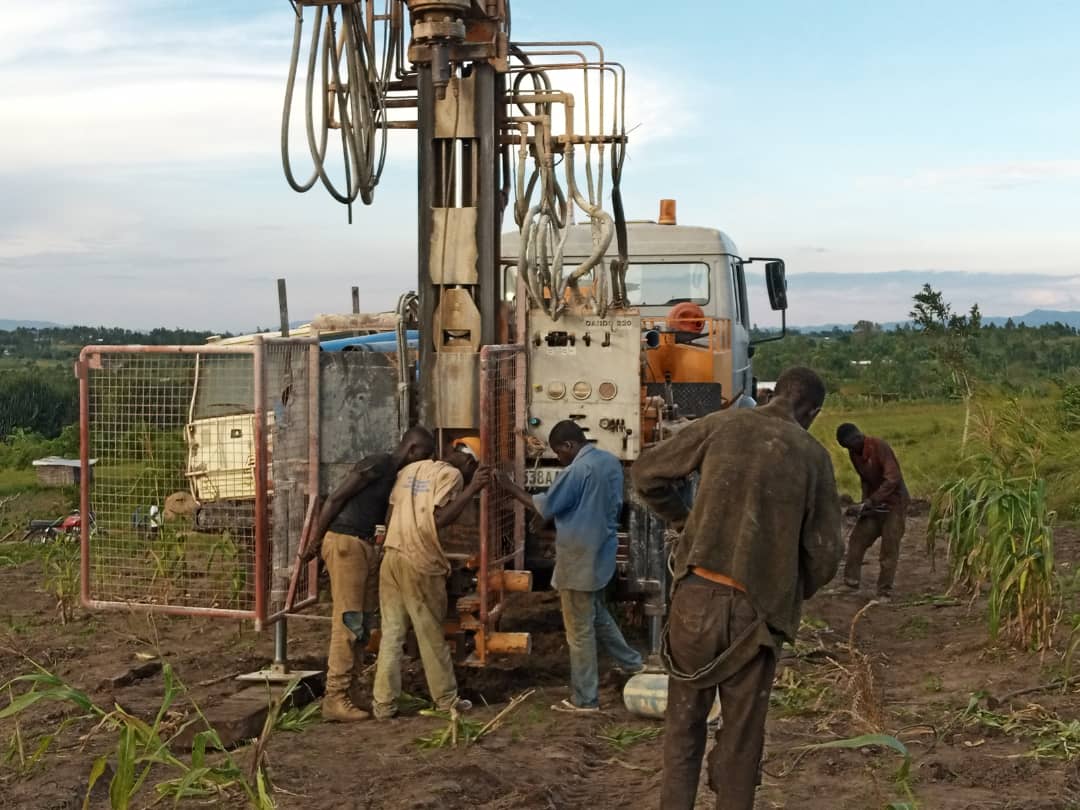 Believing that access to clean drinking water is a fundamental right for all we help to provide, with the community participation, water wells, boreholes, and other water infrastructures.
Approximately 319,000 children under the age of five die annually in sub-Saharan Africa due to diarrheal diseases caused by inadequate water, sanitation, and hygiene. World Health Organization (WHO).
Help build a water well in Uganda:
The cost of a well can vary depending on where it is located and the depth required to reach water. The cost ranges from $2000 up to $6000 per well. Your financial help buys the materials and manpower required to build a well, ensuring access to clean and safe drinking water for a village in Uganda.
We have several communities that are waiting for water wells that we have prioritized by need. Your contribution aids in the next well project on our list.
Peace and Reconciliation
Working together towards lasting peace in Ituri.
Tribal conflicts ravage communities eastern Congo. Our partners actively promote peace and reconciliation through dialogue, engagement to create peace and foster economic growth in the region.
Support a Peace Rally in DR Congo:
Join us and stand for peace, as you contribute to support a Peace Rally in the Congo. We are bringing together communities, fostering reconciliation, and inspiring hope for men, women, and children in communities in the Ituri Province.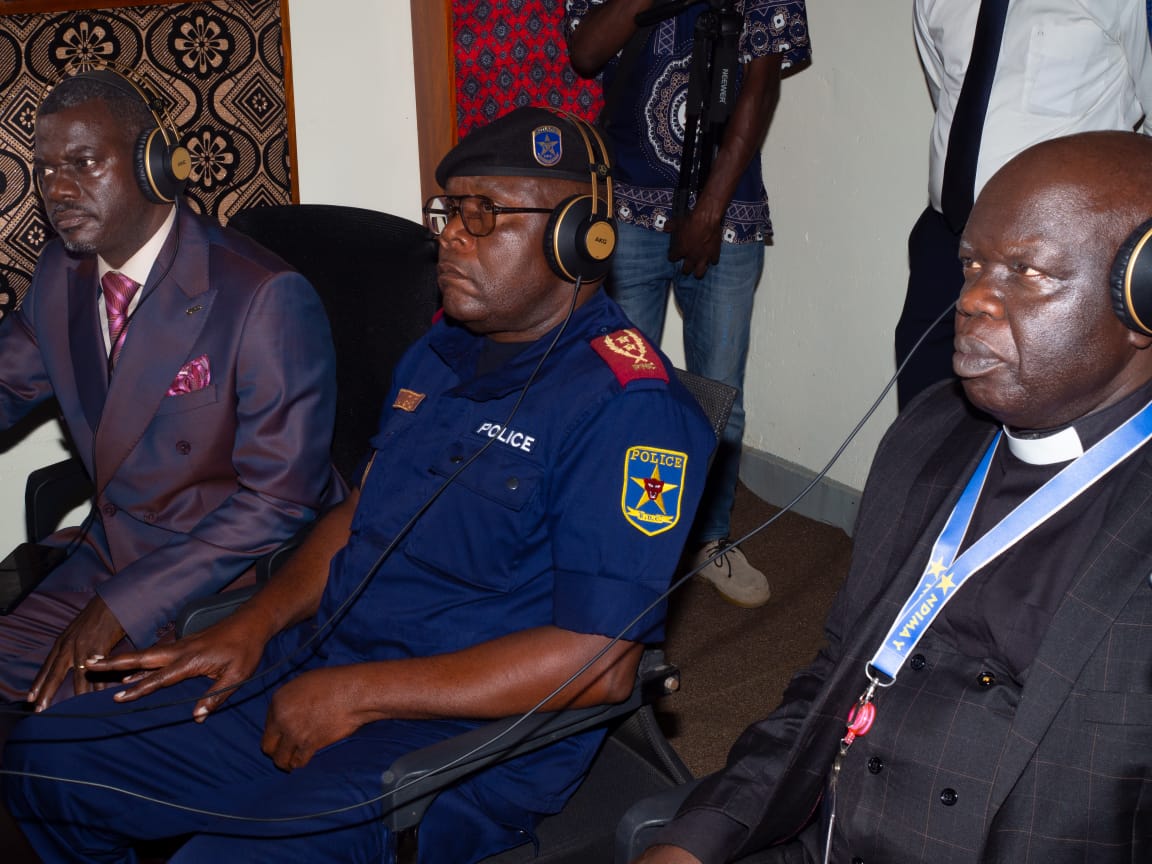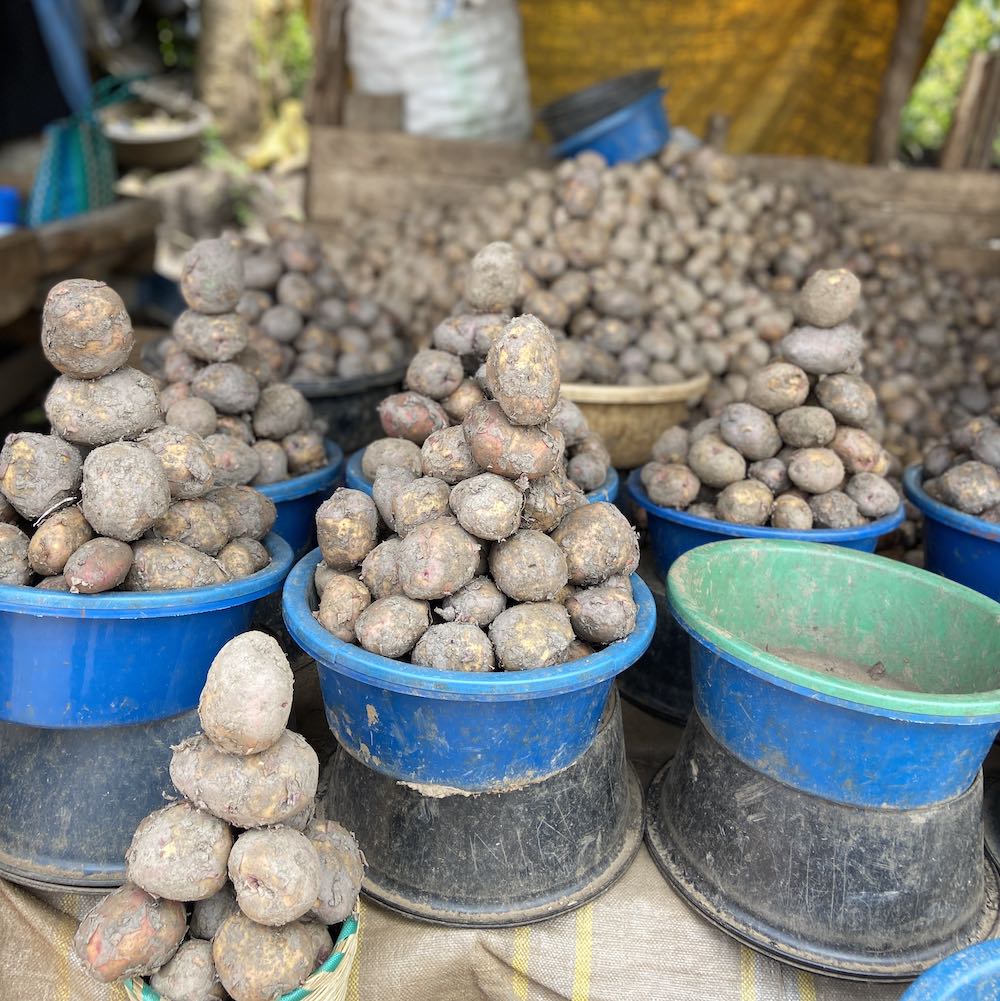 Together with communities and organizations in Uganda and Congo, ThinSpace is implementing sustainable farming practices to care for the earth and ensure a steady food supply.
The conflicts in the Eastern Congo resulted in the displacement of families from their homes and farmland. Besides provide them with many services, our partners equip them with the skills necessary to become successful farmers, empowering them to rebuild their live and create a pathway to self-sufficiency. 
Our partners in Uganda are dedicated to addressing the pressing issue of food insecurity for orphans and vulnerable children. "No child should go hungry" they tell us. As they strive to provide sustainable access to nutritious food through a small farm.
When you give towards addressing food insecurity, you are helping to create lasting change in the lives of those affected by conflict, environmental challenges, injustice and poverty.
Pastor Training Conferences
We have found that many rural pastors in Uganda have limited theological training but are genuinely hungry to learn more.
Each year hundreds of regional pastors from small towns come to our training conferences to learn how to better serve the families in their congregations. Their needs are basic: best practices in Bible study, sound theology, and life application.
Our conferences are designed to help these pastors grow in their ability to read, interpret and preach from the scriptures. We focus on:
Proper Bible study and interpretation

Increasing Biblical understanding and how it applies to daily life

Providing additional source materials

How to encourage individual discipleship

How to best make a lasting impact on the churches they serve