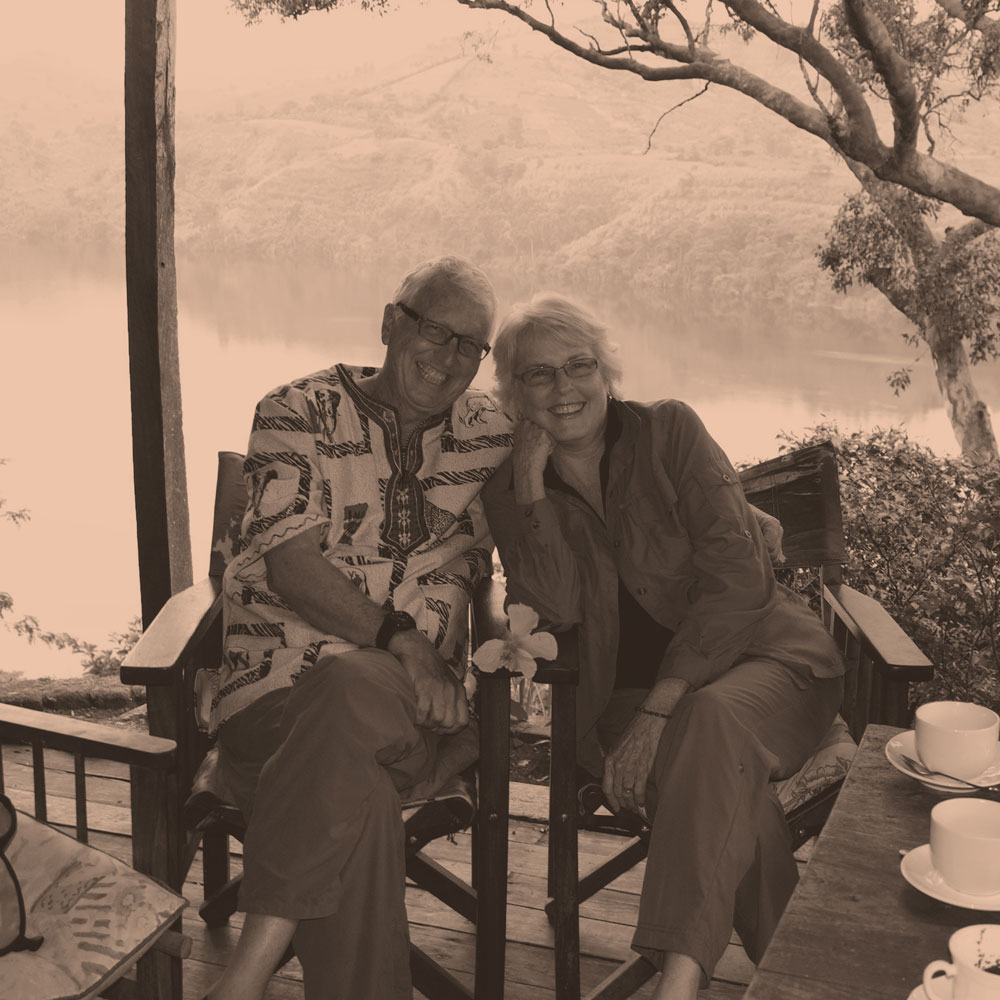 Thinspace Africa had its humble beginning back in 2006 when our founders, Will and Sandy Bredberg, went to Uganda to assist a family that was adopting an 8-year-old Ugandan child. The process took about a month and during that month, Will and Sandy fell in love with the country, the people, and the small village of Kaihura.
They came to realize that any meaningful change in their lives and in the lives of the people of Kaihura was relationships – they needed to build friendships with the people they met in Uganda that were working in churches already and in community development.
Simply sending money wasn't enough. Personal connection was the key.
Every year since then, the Bredbergs and their growing group of friends in America traveled back to Africa - first to Uganda then to the Congo, Kenya, and Rwanda. On every trip, old relationships are strengthened and new relationships are made. The number of visitors they brought grew as did the local organizations.
Schools were built, homes for children that needed care were set up, followed by trade schools, a clinic, peace and reconciliation conferences, leadership training, college sponsorship, fresh water wells, a crisis pregnancy program, food relief, a microloan program...
The list of projects just continued to grow over the years as the relationships deepened.
In 2015 ThinSpace Africa incorporated as a non-profit and received approval from the IRS to operate as a registered non-profit organization.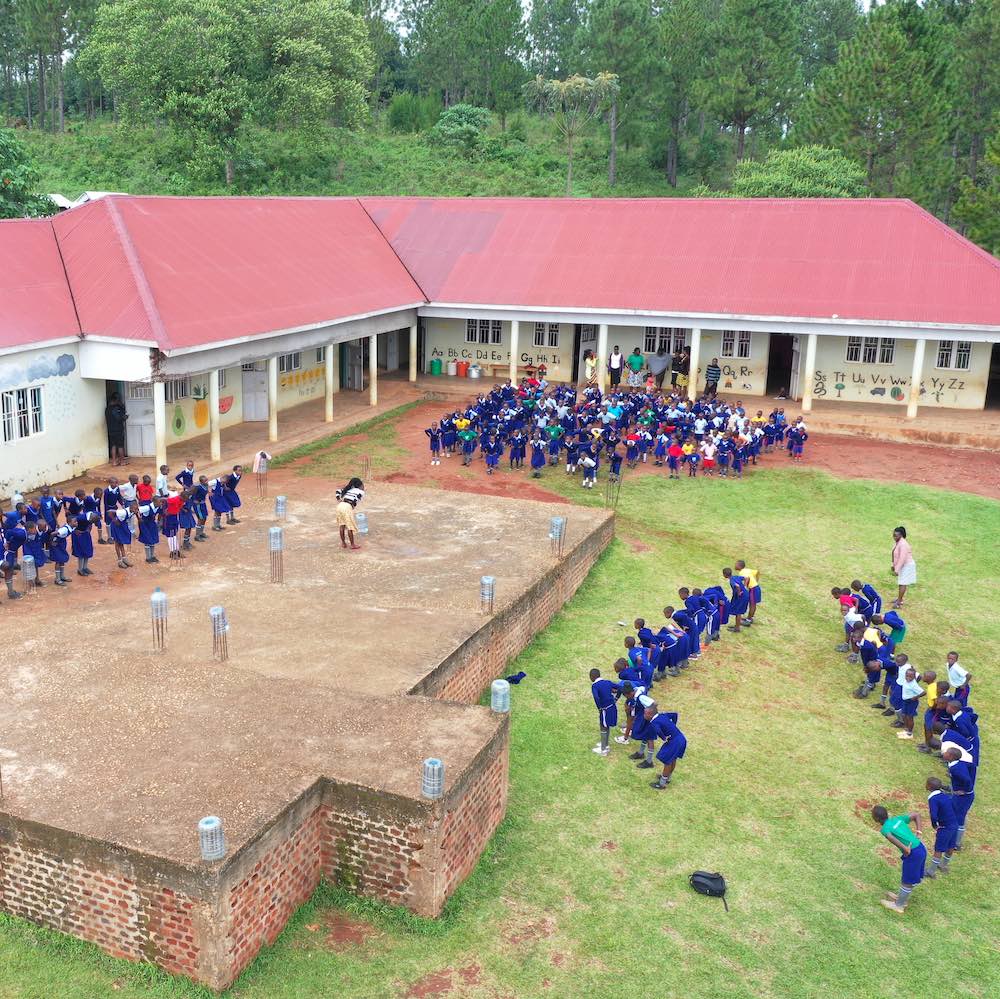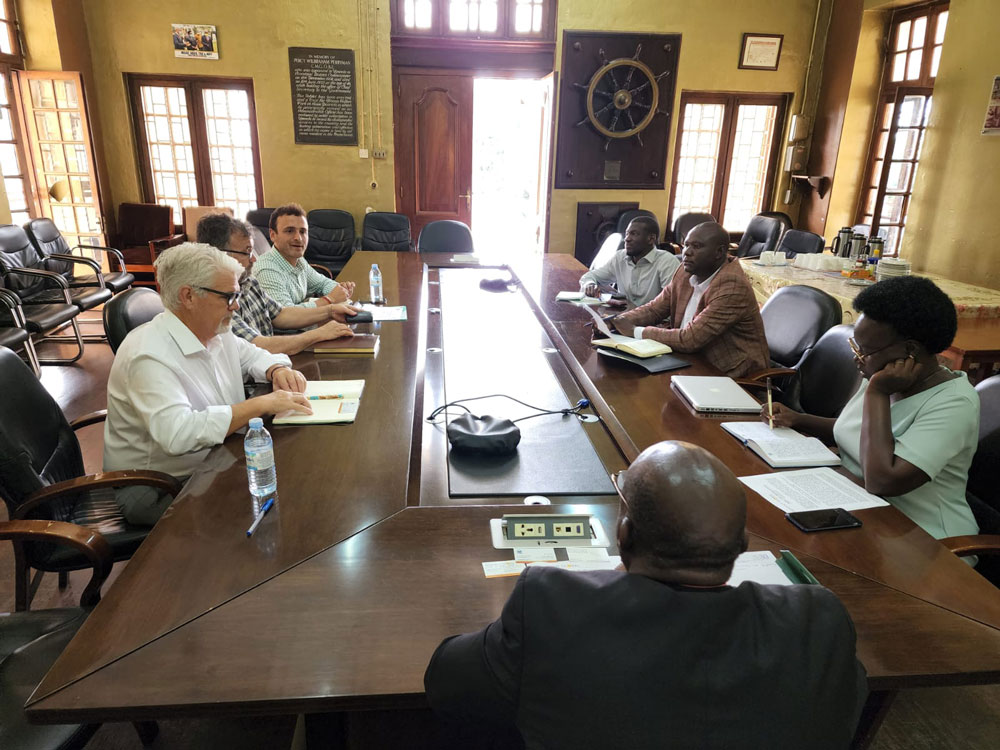 Partnerships for the Future
Today, we focus on working with three Christian community development organizations in Uganda and the Congo:
1. Bringing Hope to the Family in Uganda founded by Faith Kunihira
2. Noah's Arc in Uganda run by Kenneth and Beatrice Kabagambi
3. Rebuilders Ministry in the Congo run by James and Riziki Byensi.
These three organizations were founded and are run by local leaders that understand the real needs of their communities and are able to provide services that can bring positive change. TSA assists them with funding, leadership development, planning, and budgeting to help these organizations get where they are going.
And what do we get in return? A deep sense of purpose that comes from joining the mission of our dear friends in Africa and knowing that our time and resources are really making a difference.